Institute of Plastic Surgery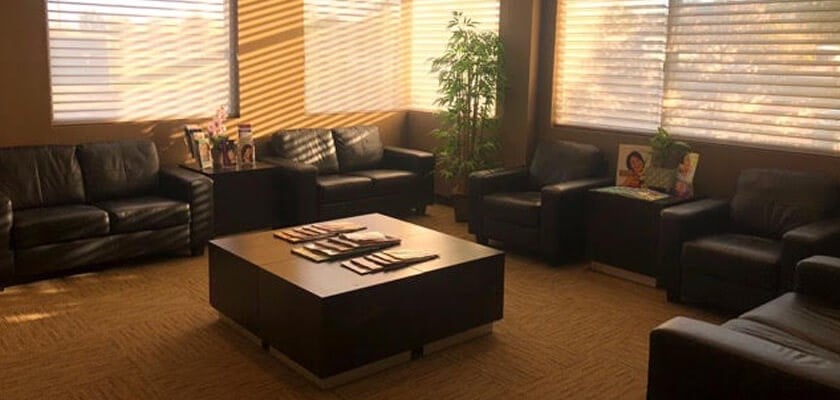 At the Institute of Plastic Surgery, our philosophy is to provide the highest quality cosmetic care, utilizing the latest technologies and advances to deliver the best results we can offer. We create a warm and friendly environment to make clients feel comfortable during their visit. Our board-certified plastic surgeons go out of their way to ensure that their patients receive personalized attention based on their specific needs and concerns. We invite you to learn more about our facility, our comprehensive list of services, and set up a consultation, so we can help make your aesthetic dreams a reality.
About Us
Meet Our Doctors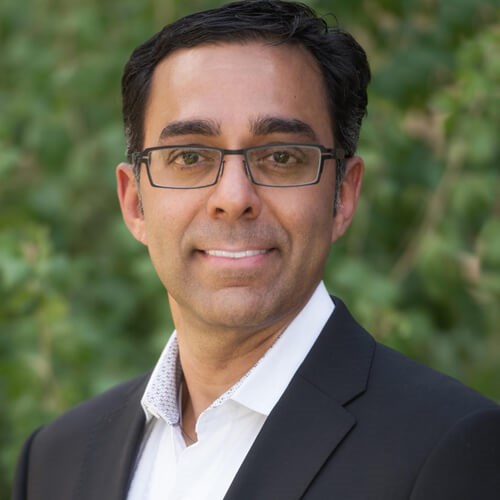 Rupesh Jain, M.D.
View Profile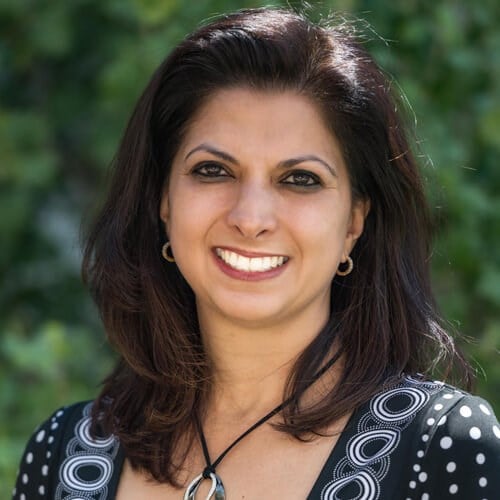 Krishna S. Dash, M.D.
View Profile
Dr. Rupesh Jain and Dr. Krishna S. Dash are both board certified in plastic surgery and collectively bring over 30 years of medical expertise to our practice. Together, they are proud to offer some of the most sought after and advanced procedures in the cosmetic industry. Both surgeons are able to perform highly individualized treatments based on each patient's unique goals. Dr. Dash and Dr. Jain strive to offer the most cutting-edge surgical techniques while creating natural, stunning results. We invite you to read more about them and their plastic surgery experience.
Our Reviews
35 years ago, I had breast implant surgery. Over the course of those years, my breasts had encapsulated causing my breasts to look totally ...
P.D.
I came in for a consultation with Dr Jain today and he spent nearly an hour with me! No it isnt because im in terrible shape :) It seems to ...
M.P.
Absolutely amazing Dr. and staff they made the process so much easier and comfortable. Alway on top of everything in making sure I liked my ...
Anonymous
I wanted to have plastic surgery for years and when the time came I then continued my search for a plastic surgeon who understood the delica...
A.M.
I would like to share my experience with Dr. Rupesh Jain at the Institute of Plastic Surgery. I came to see Dr. Jain in regards to informati...
A.J.